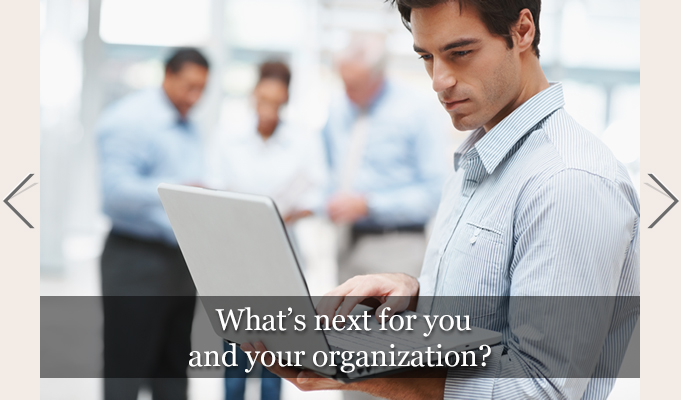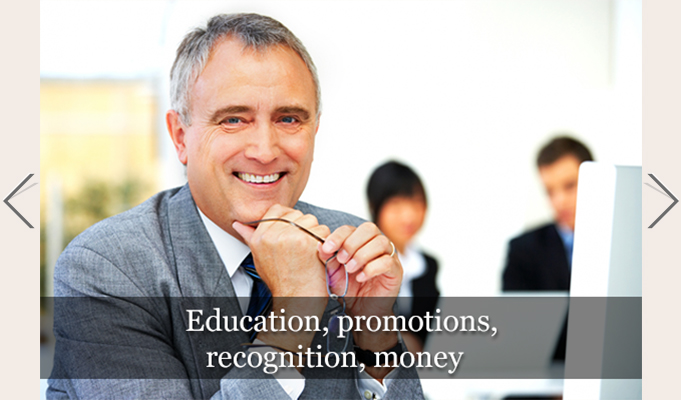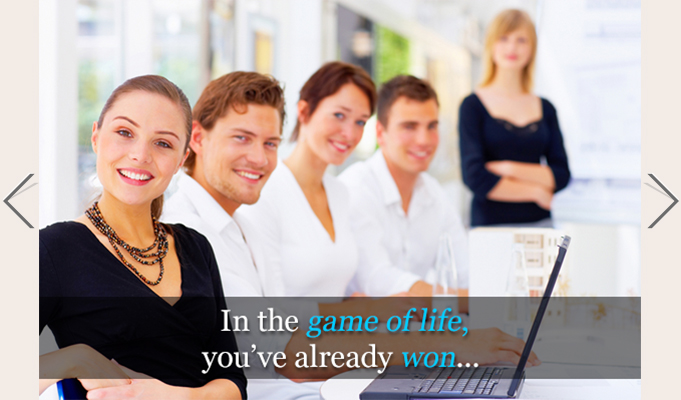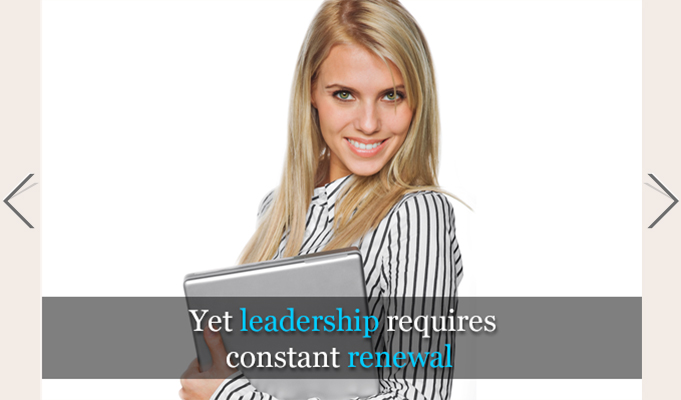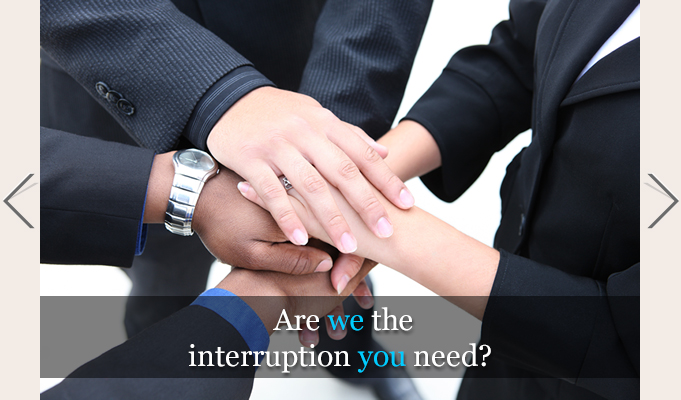 FREE: Leadership Principles and Coaching for Success
FREE: Learn the approach adopted by thousands of executives
Transform Your Results in 90 days or it's on us!
Is your organization boring, dull and lifeless, growing slowly or not at all? Or is it robust, alive, full of zest and power?
Like many leaders, your organization probably lies in the middle somewhere, and if it doesn't, there is huge opportunity for you to shine by taking it to the next level.
That's why we developed our breakthrough program Transform Your Results in 90 Days. It was designed with you in mind, the CEO, The Business Owner or any leader who has little time for countless, endless and seemingly mindless meetings that do not result in the outcomes you want.
In this hard-hitting fast-paced program you will understand what is keeping your organization from extraordinary performance! What's more, if you decide to take a bite of the apple, we will show you exactly how to make your organization an extraordinary performer. Getting it there quickly and efficiently is why you need Robert White and his team.
Executives and owners that generate extraordinary results share specific success patterns:
They learn from and let go of past failures and successes. The past'. belongs in the past!

They develop a compelling vision personally and for their organization then learn to powerfully communicate it to others.

They learn to use powerful, positive, outcome-framed language thus improving their team's attitudes, habits and behaviors.

They realize the game of business has radically changed and old patterns and processes will no longer bring the the success they desire.

They learn to use focus, alignment and commitment as tools to set them free from the daily grind so they can truly LEAD!
The good news: these success behaviors are not a genetic "toss of the dice."
They can be learned, developed and put into action!